So you are officially a yogi. Your yoga practice goes well, you deepen the poses and your crow finally takes flight (you can get your feet off the ground!).
But every time you walk into the studio, your yoga mat is hidden under an arm while you juggle your water bottle, phone and keys. You may even feel less zen. It's OK.
Here are the best yoga mat bags to help you manage your many yoga knick-knacks.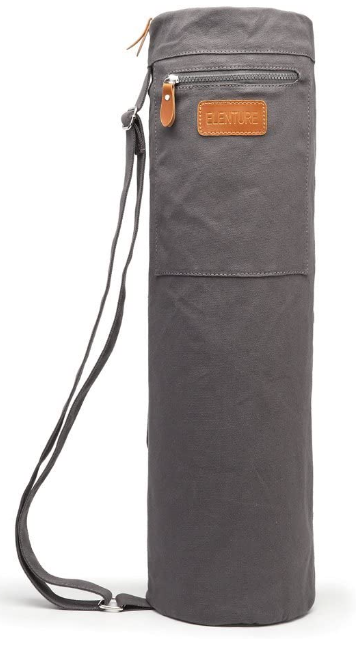 The Elenture Yoga Mat Carry Bag is a convenient and stylish way to transport your yoga mat. Made from high quality polyester, it has a spacious main compartment and is equipped with an adjustable shoulder strap that makes it easy to carry everything you need on the go.
Price: $18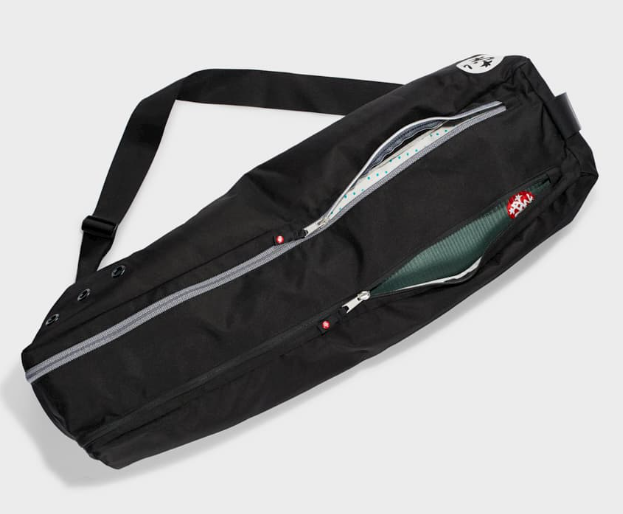 The Manduka Go Steady 3.0 Mat Carrier is both durable and roomy. It has a generous main compartment for your mat, plus additional side pockets to store your goodies.
Separate compartments will keep your mat, clothes and personal items organized and dry.
Price: $70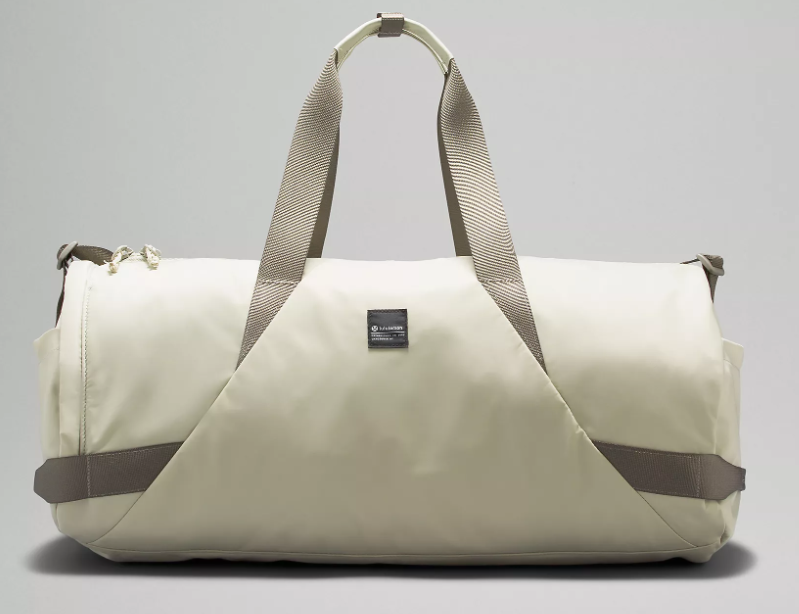 Looking for a yoga mat bag that can do it all? The Lululemon All Day Essentials Duffel Bag is a versatile duffel bag that can be used for athletics, travel, or everyday use.
It features multiple pockets, including a separate shoe compartment, and durable, water-repellent fabric.
Price: $128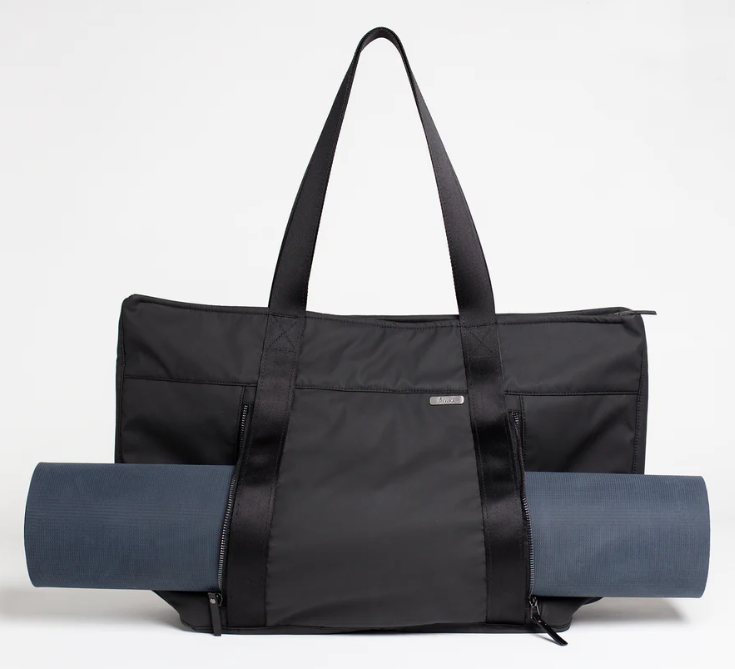 Tote bag lovers will love the Aruna Aamina Yoga Tote. This stylish and functional bag is suitable for yoga classes and beyond. Made from durable materials, it features multiple pockets and compartments for easy organization and can hold a full-size yoga mat, water bottle, and other necessities.
Price: $119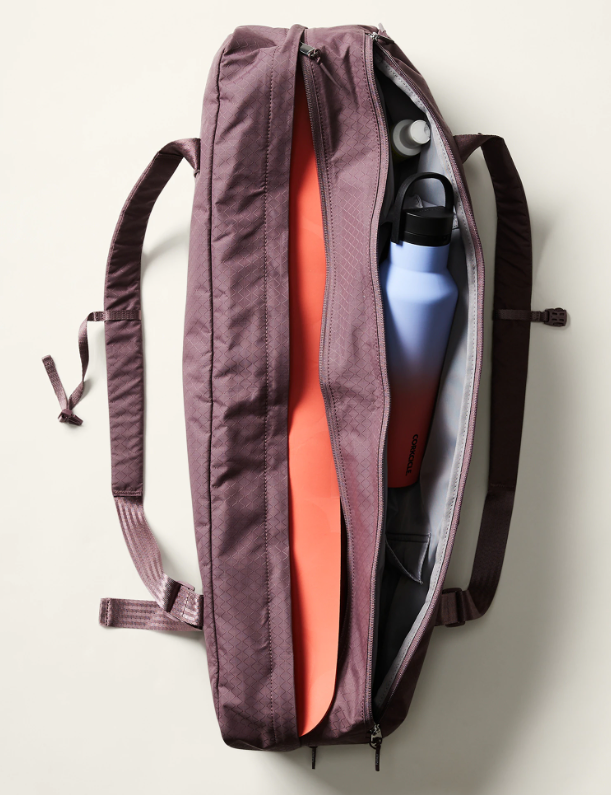 Pack and travel light with this handy tote. With a large main compartment, multiple pockets and adjustable straps, the Flow Freely yoga bag from Athleta is a lifesaver for yogis on the go.
It comes in two on-trend colorways, so you can rock black or purple in the studio.
Price: $109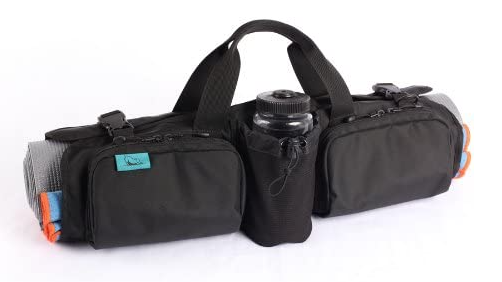 If heavy shoulder bags aren't your thing, try the Skooba Design Hotdog Yoga Rollpack. Its technical wear-adjacent design can hold a yoga mat, clothing, water bottle, and more, while also functioning as a comfortable backpack.
Price: $19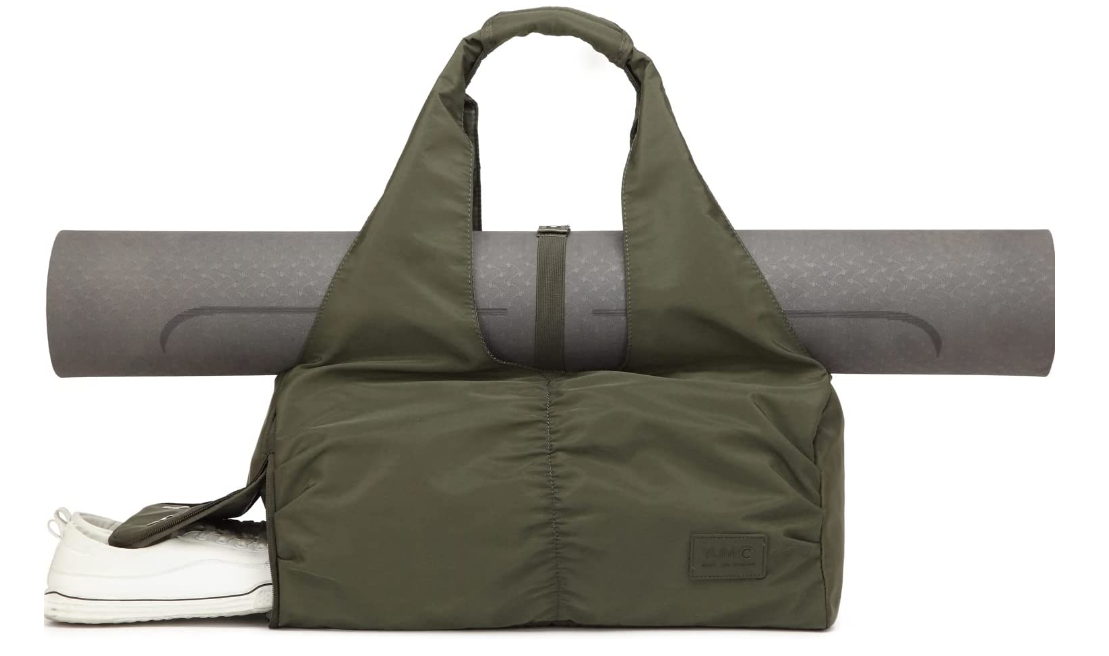 This waterproof travel yoga gym bag is designed for people on the go who want to keep their workout gear and accessories dry and organized. It has a shoe compartment and wet/dry storage pockets, making it ideal for trips to the gym, yoga studio or beach.
Price: $27 – $30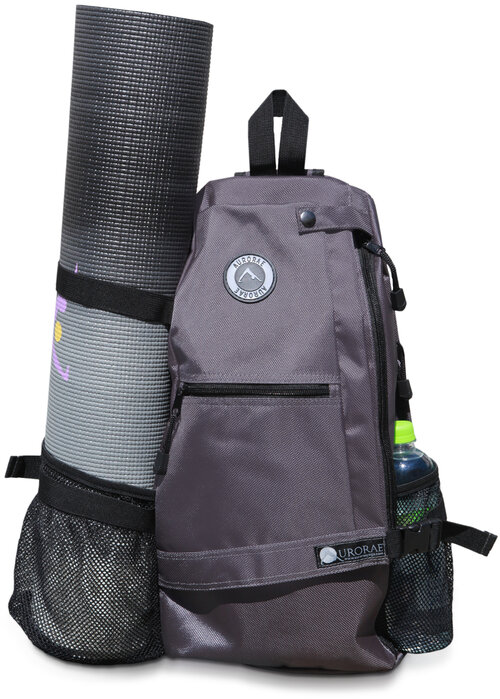 Do you practice outdoors? The Aururae Cross-Body Sling Backpack is a functional bag designed for modern day adventurers. It has multiple compartments to store the essentials, including a padded pocket for a tablet or small laptop, making it ideal for everyday use or travel.
Price: $35 – $50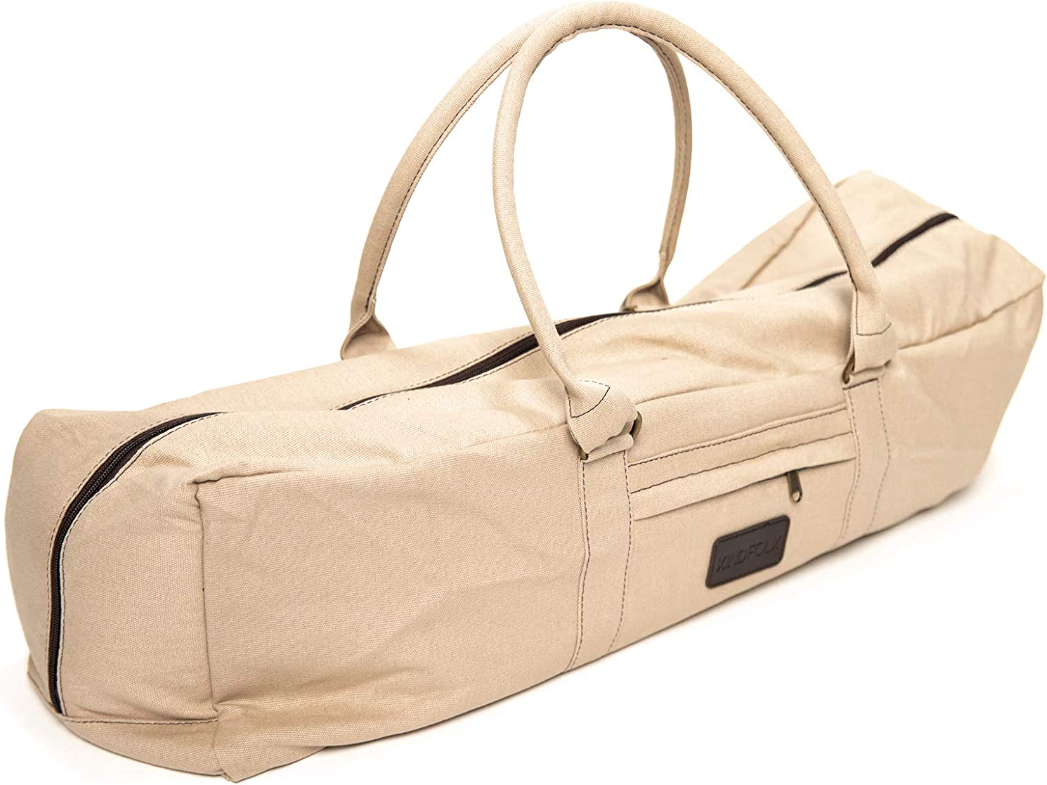 The Kindfolk Patterned Yoga Mat Duffel Bag is a minimalist bag designed to carry your yoga mat, towels and other yoga accessories. It comes in six different designs in addition to pink and is made of eco-friendly materials.
Price: $40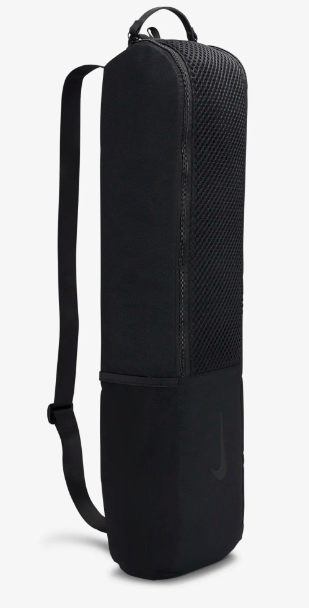 The Nike Yoga Mat Bag is a convenient and modern way to transport your yoga mat to and from class. Made with durable, lightweight materials, it features adjustable straps and a zippered compartment to store everything you'll need in the studio.
Price: $62