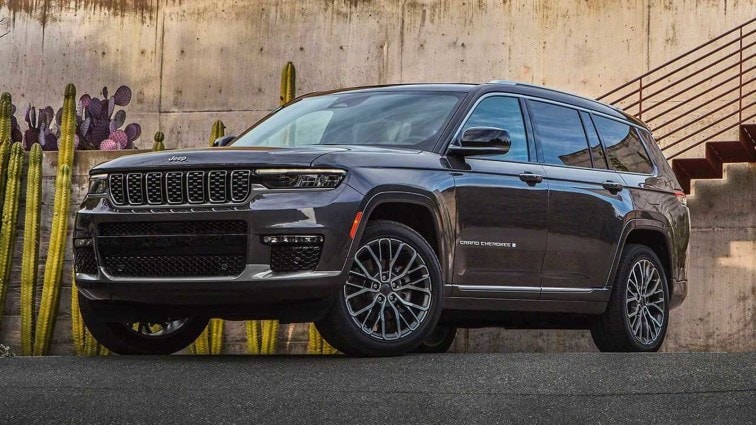 Jeep
recalls about 89,000
Grand Cherokee
And
Grand Cherokee L
SUV of model years 2021-2023 due to a steering component that may cause drivers to lose control of the vehicle.
In documents filed with the National Highway Traffic Safety Administration, Jeep explains, "An improperly assembled steering column intermediate shaft can disconnect from the universal joint and cause loss of steering control.
There are no defective parts, says Jeep. But, in about 1% of recalled cars, they may have been assembled incorrectly. Jeep warns that drivers "may notice play in the steering" or hear an unusual noise when turning as the problem develops.
Jeep says it is not aware of any accidents or injuries, but of 15 warranty claims related to the problem.
Dealers will inspect the steering column and, if necessary, replace the countershaft to correct the problem.
Recall repairs are always free. The manufacturers try to contact each owner to warn them. But some are still slipping through the cracks and drivers are unknowingly driving recalled cars. Check out our easy reminder tool to find out if your car has any ongoing recalls.